Jinan Tianchen Smart Machine Co.,ltd.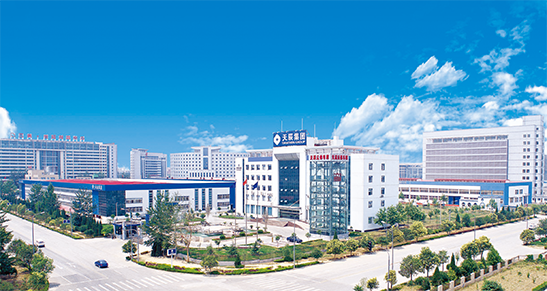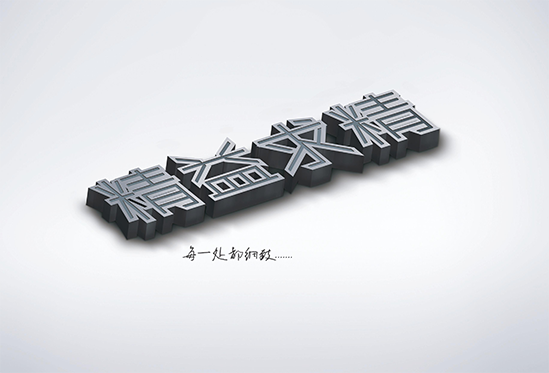 Establish New Benchmark for Machine Services

Professional Staff
All personnel of Tianchen Company are professionally trained skillful technicians with professional skills.

Professional Service Skills
Tianchen Company's high-quality professional service team can provide users with all-round service support, and professional personnel can solve various difficult problems for customers.

Professional Service Process
Tianchen Company provides standard services such as technical support, telephone reservation, customer training, maintenance and follow-up visits.

Genuine Accessories
Tianchen Company provides genuine accessories and quality guarantees with quality assurance for all users.